26th Swiss Juggling Convention Resume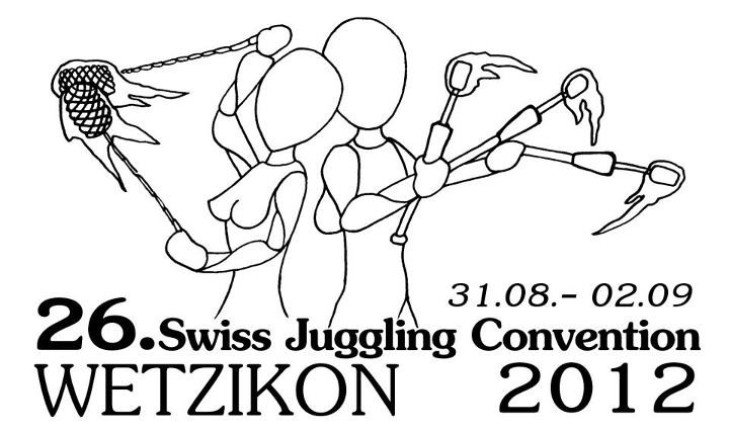 Resume.
Once more jugglers had the opportunity to meet and have a very nice week-end in a town of Switzerland, in Wetzikon.

Since I was ill, I couldn't take part at this convention. But from what I heared, this was again a nice meeting for all participants.
Big thank you to the organisers for this convention.
Old announcement of this convention

Reference Web Page : http://sjc2012.jimdo.com/

Two fotos of this convention.
More can be found on : https://www.facebook.com/media/set/...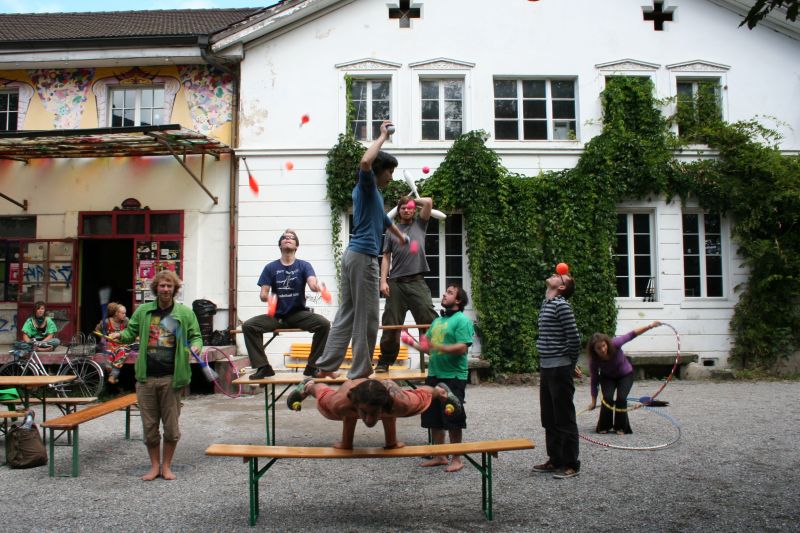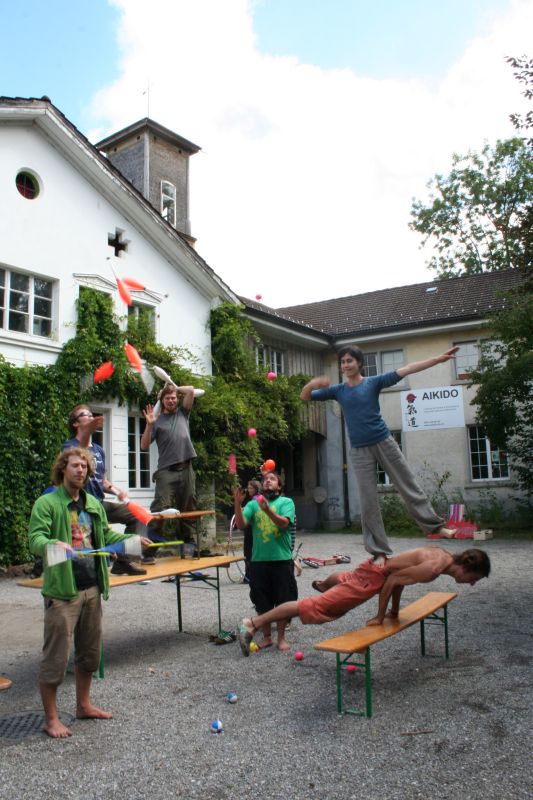 Please tell me the mistakes I made, in order to help me to maintain a correct page.
If you have photos, link to photos or more information, please send it to me, that I can update this page.
---
Site map : www.juggling.ch ( index.html )

history.html

convention2012.html

---
Last update done the 21rst of November 2012 by Bernard Gisin